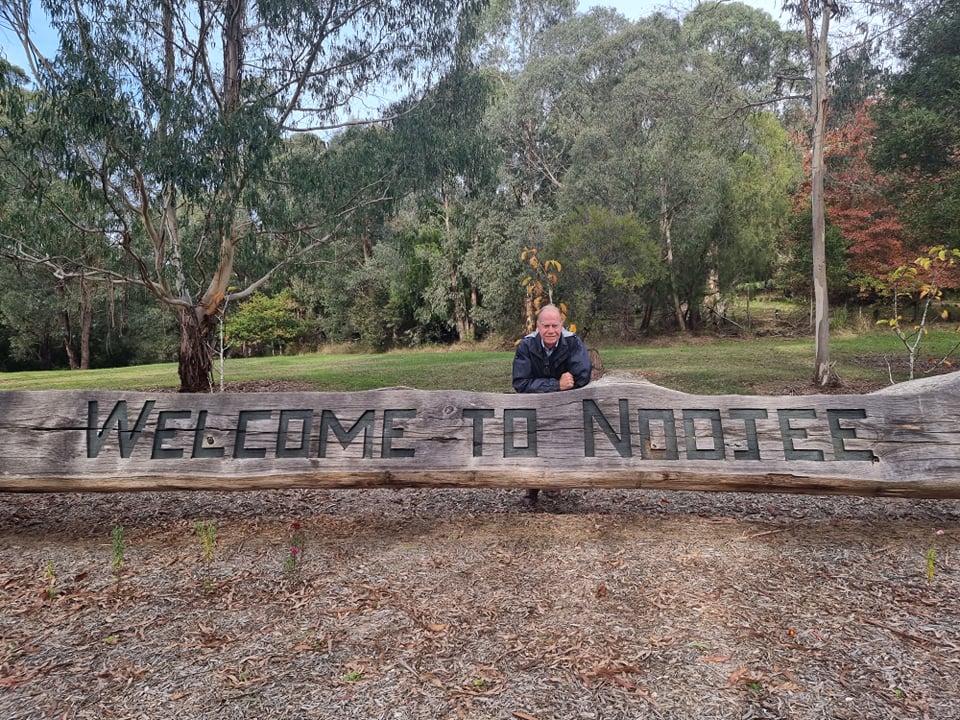 Today, communities across Monash celebrate National Forestry Day and the industry's important contribution to the Gippsland region.
Forestry not only supports jobs in towns like Noojee, but also helps Australia fight climate change through carbon sequestration.
Federal Member for Monash, Russell Broadbent said: "By law, every harvested tree within Monash and throughout Australia is replaced. "
"Forestry helps us reduce emissions but also allows us to continue to supply responsibly sourced, renewable material to market, rather than importing timber from countries where they may not share our world-class environmental standards."
"I am incredibly proud of our forestry workers and the important role they play in combatting climate change and ensuring that we are able to supply domestic-made, renewable products like house-frames, cardboard boxes and even paper straws."
Forestry businesses throughout Gippsland play an important role in the community and are a critical driver of jobs. In the face of being abandoned by Labor states and the Federal Labor Government, we need forestry within Gippsland to continue for so many reasons, economically and environmentally.
Timber plays an important role in our lives – let's not forget that.