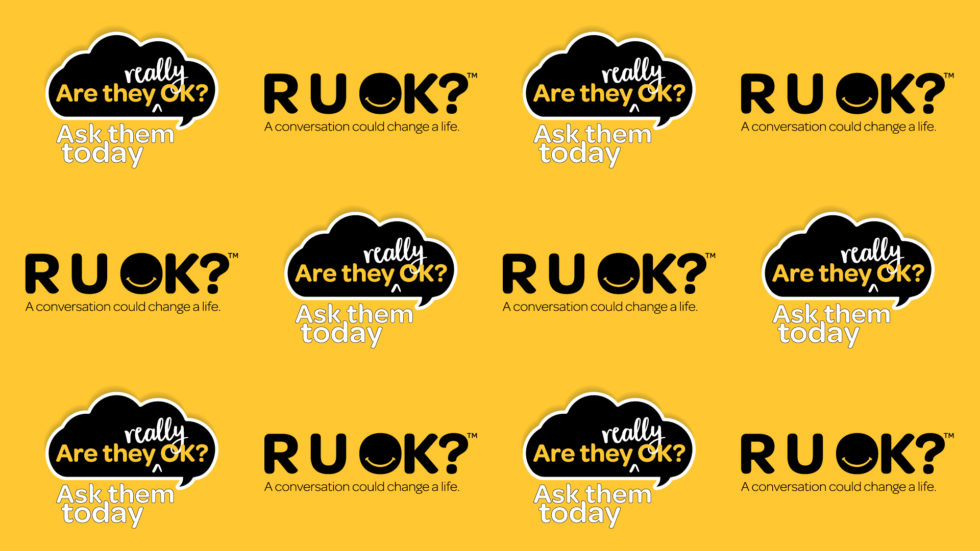 I have said to my children and anybody else who would listen that there is no problem on Earth that cannot be faced that would necessitate the taking of one's life.
This week includes National Suicide Prevention Day and R U OK?Day. Every day should be suicide prevention day and every day should be R U OK?Day.
Just talking to those around you and being brave enough to ask your friends if they are okay.
When someone comes to my mind, I always give them a ring for no other reason than they were on my mind. Invariably, they welcome the call and even if when you make the call you wonder why you were doing it, just talking often reveals the unexpected reason for the talk.
That's my experience.
Being interested in another person's well-being has personal benefits too, for when you are supporting somebody else you are not concentrating on your own ups and downs of your daily life.
These lockdowns have increased the pressure on the mental health and well-being of all ages from children through to the elderly. If there was ever a time to phone a friend, this is the time.
Every one of us can make a difference, every one of us can show we care and every one of us can ask are you really okay?
That's just as I see it.