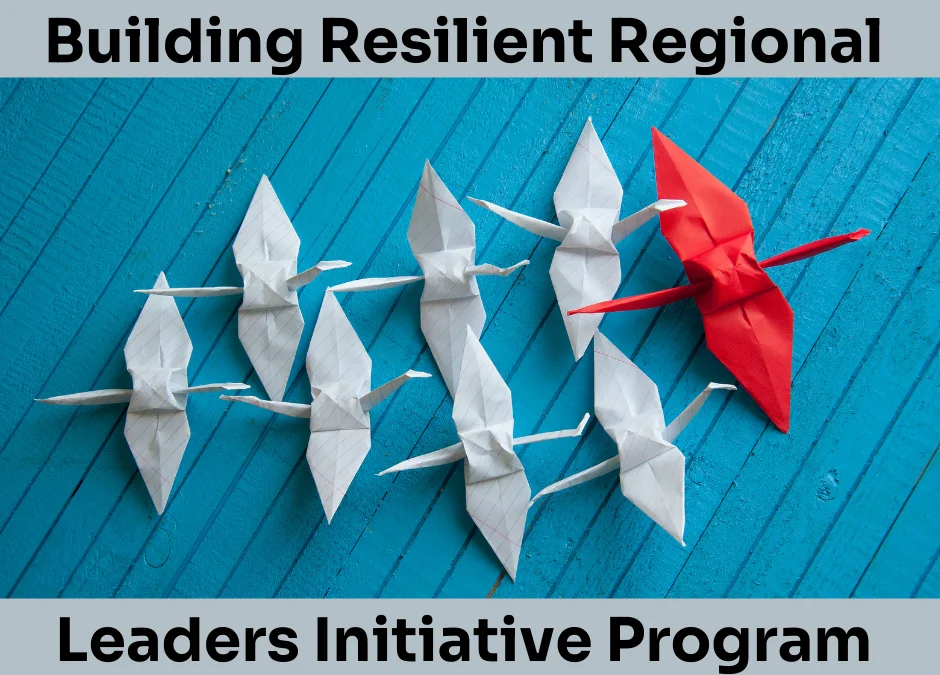 Leadership training providers in the Monash community are encouraged to apply for the Building Resilient Regional Leaders Initiative pilot program, which will support current and emerging local leaders to become strong voices for the region.
Federal Member for Monash Russell Broadbent said this is a great opportunity for people in Monash to develop their leadership and resilience skills.
"I encourage all interested eligible leadership training providers in Monash to consider applying so that we continue producing local leaders that boost the resilience and vibrancy of our community," Mr Broadbent said.
"This initiative is one of its kind, with the Australian Government investing $5 million to engage training providers to further develop individual leadership and resilience skills to support our local communities through future economic challenges.
"That's why I am excited to now have another initiative available to support Monash as band together to support our local economy, businesses and community members through thick and thin."
Deputy Prime Minister and Minister for Infrastructure, Transport and Regional Development Barnaby Joyce said the pilot program will run over two years and will help sustain regional Australia's recovery from the COVID-19 pandemic.
"We know every dollar spent on delivering immediate and long-term benefits for our regional communities will be key to supporting Australia's economic recovery and renewal," the Deputy Prime Minister said.
"That's why we are backing our regions, to build and grow the leaders of the future who can help our regional and remote communities grow and prosper.
"The pilot program will facilitate the development of networks between current and emerging regional leaders, mentors and other experts, and provide participants with opportunities and techniques to develop deeper connections within their regions.
"This Government knows the regions are the lifeblood of our nation and investing in the wonderful people and businesses of regional Australia will continue paving the way for our economic recovery beyond the pandemic."
Applications open on Friday, 24 September 2021 and close on Friday, 5 November 2021.
The guidelines can be accessed at: https://business.gov.au/grants-and-programs/building-resilient-regional-leaders-initiative
Training providers interested in delivering the pilot program can contact the Business Grants Hub at business.gov.au or by calling 13 28 46.
More information on the Building Resilient Regional Leaders Initiative is available at: https://www.infrastructure.gov.au/territories-regions-cities/regions/regional-community-programs/building-resilient-regional-leaders